countryside cottage
The local area
A wonderful range of local stores, eateries and farms around us selling fresh, local produce.
In the heart of Wiltshire
Mews Cottage is ideally located between the historic and beautiful town of Bradford on Avon and the county town of Trowbridge with all it's facilities.
You will find a wonderful range of local supermarkets, eateries and farms around us selling fresh, local produce.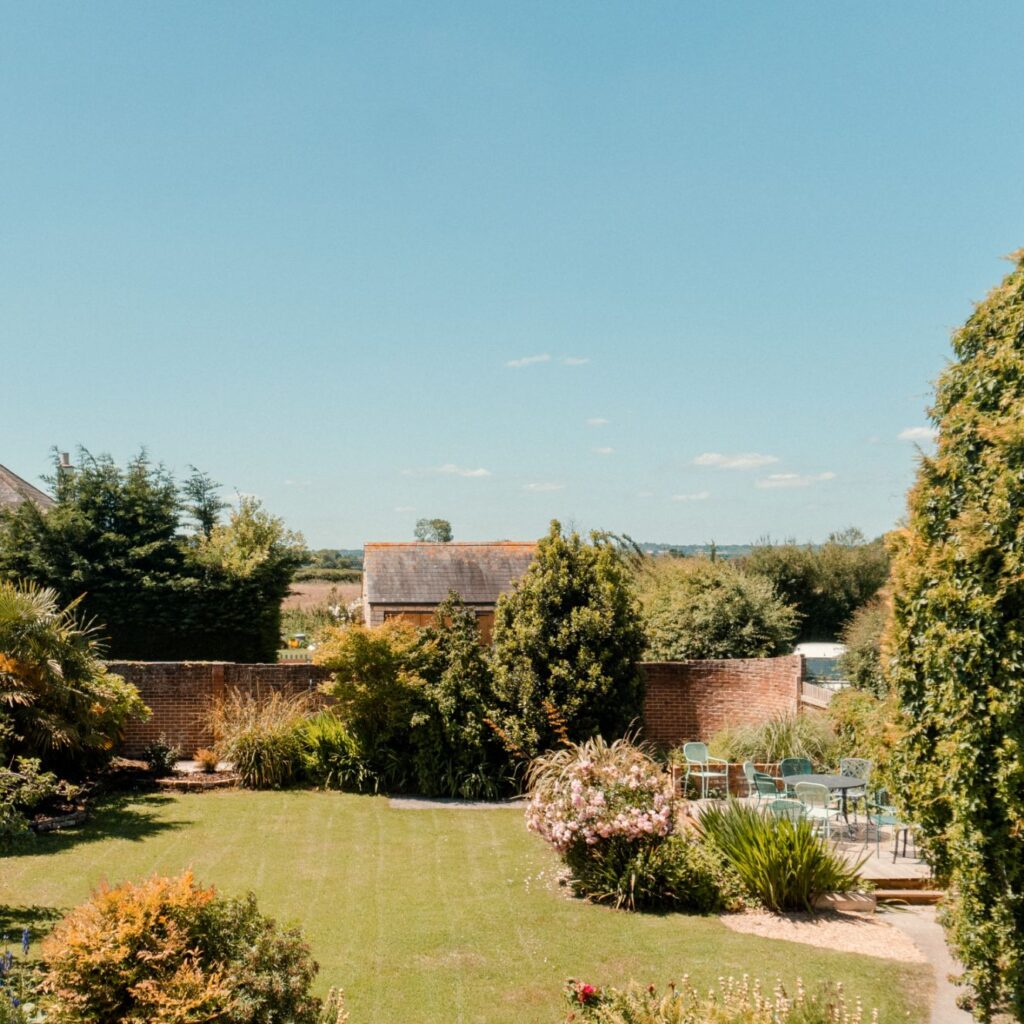 Local amenities within a 10 minute drive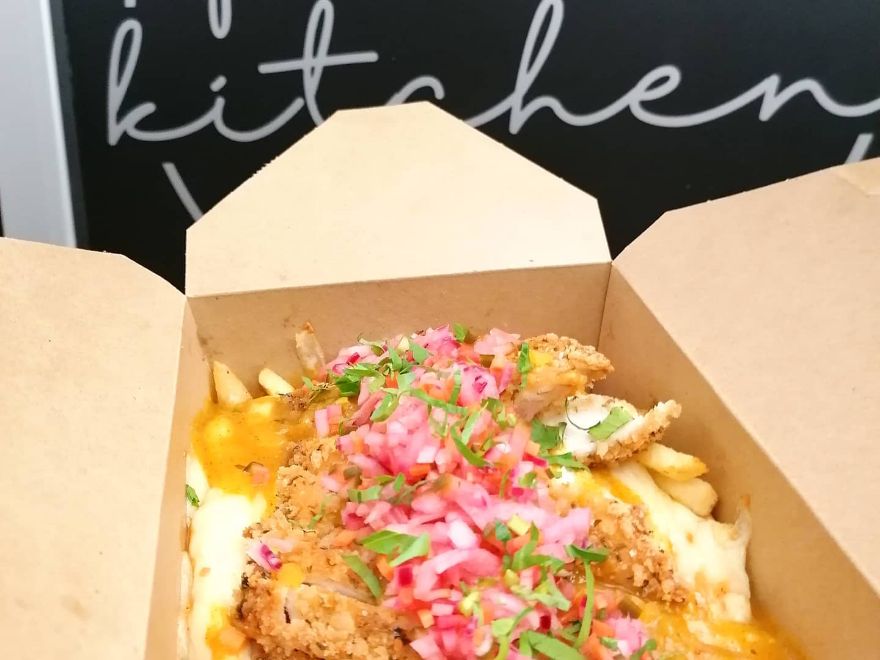 Fresh Kitchen
Fresh Kitchen is a food truck bringing authentic and delicious street food to Bradford-on-Avon. Using the best ingredients and recipes to make exciting and decadent food from their little kitchen in rural Wiltshire.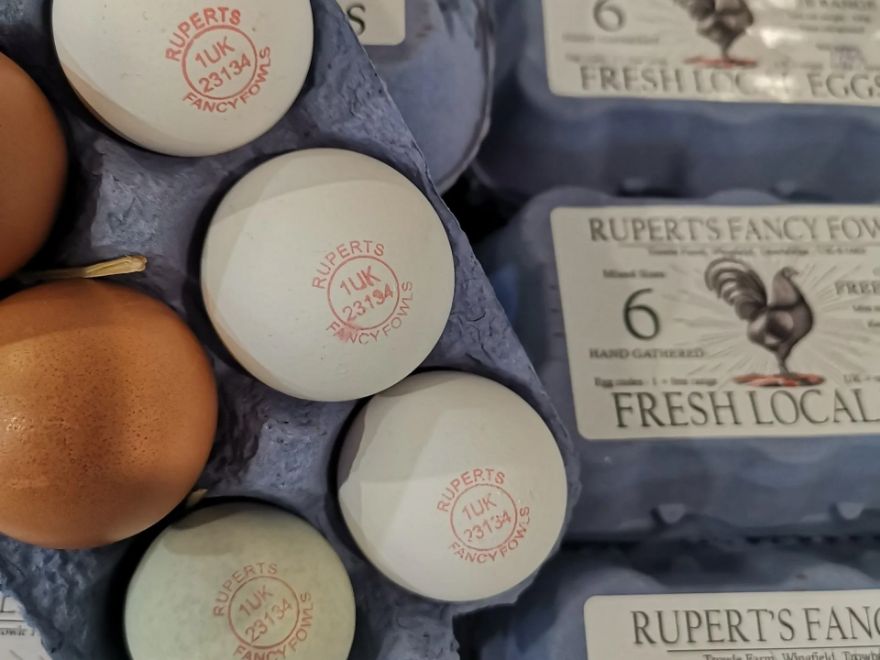 Farliegh Road Farm Shop & Cafe
A treasure trove of gourmet goodies, artisan treats and local produce that you'll find hard to resist.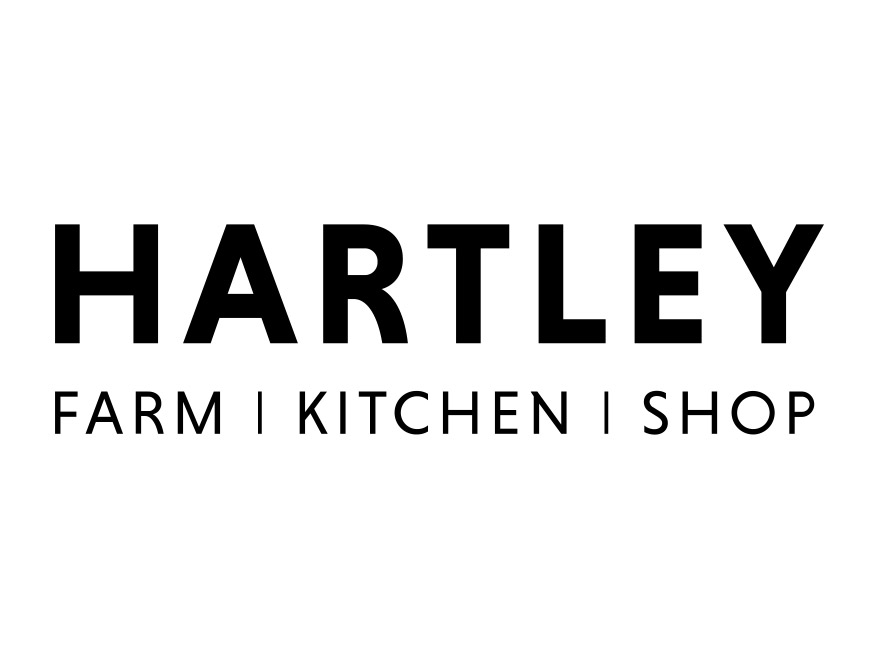 Hartley Farm Shop & Kitchen
Hartley Farm is a fifth-generation farm, farm shop & kitchen set in the village of Winsley near Bath.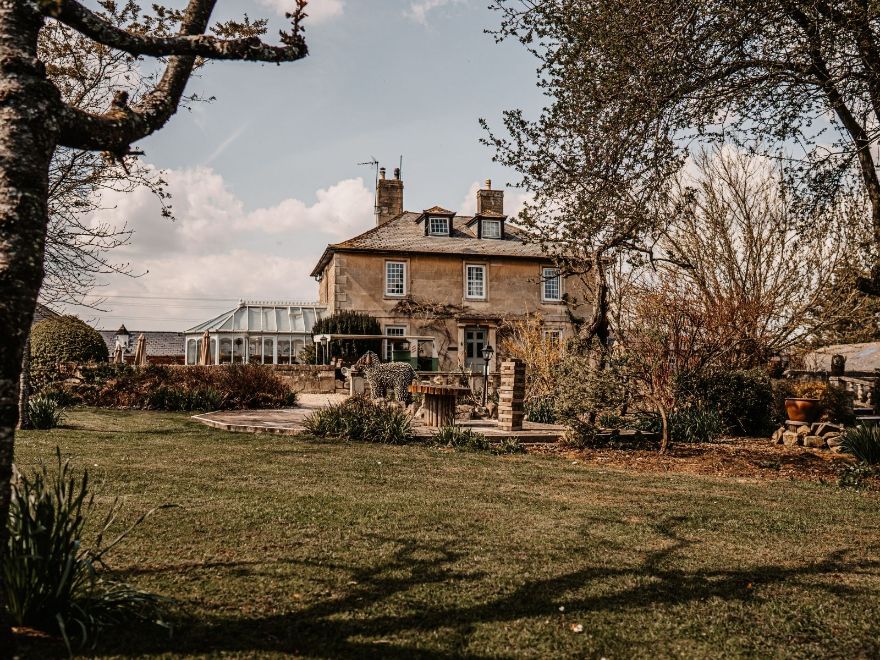 Widbrook Grange Hotel (Restaurant & Gin Bar)
Discover an ever growing collection of over 165 craft and award winning gins, complimented by a range of garnishes, accompaniments and 14 tonics.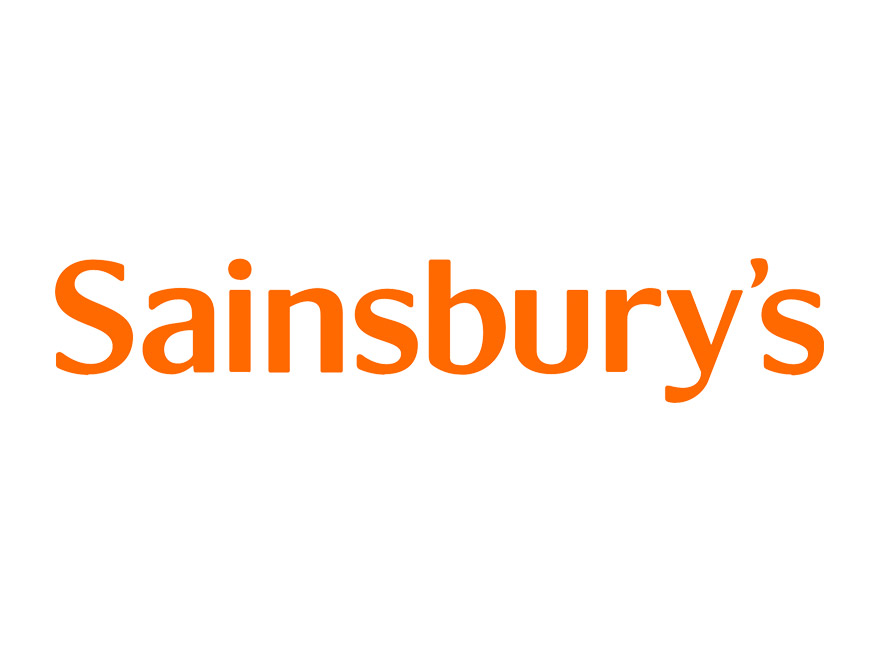 Sainsbury's, Bradford on Avon
Large supermarket, with a wide range of services.
Trowbridge
Choice of large Supermarkets, Odeon Cinema, wide range of restaurants & take aways.
Explore Bath and Wiltshire
Explore Bath and Wiltshire Situated a stone's throw from the gorgeous Cotswold town of Bradford on Avon, and with the UNESCO World Heritage City of Bath located only 25 minutes away by car, we are perfectly situated for exploring the local area.